Art Hub
If you love drawing, why not join a family who shares your passion; Arts Hub. Even if you do not think you can draw this tool can help grow your confidence. Many children have already created some fantastic drawings with the help "Art for Kids Hub" provides. The lessons are perfect for any age; all you need is some paper, a pencil/pen and access to YouTube.
Learn how to draw some of your favourite characters and some Easter Art Projects too!
https://www.youtube.com/channel/UC5XMF3Inoi8R9nSI8ChOsdQ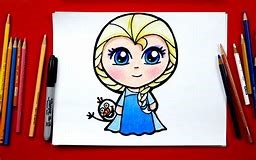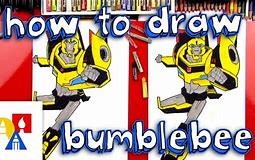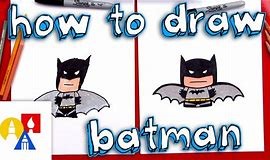 Signing Everyday with First Thing Music
In school, we all like to sing every day. If you need some inspiration and ideas click the links below. The first link gives an example of 10 songs that we use with children in school. Listen to the video first and then have a go together at home. Have fun!

In school, we like to sing every day. If you need some inspiration and ideas this link below from Out of the Ark Music can help…
https://www.outoftheark.co.uk/ootam-at-home/