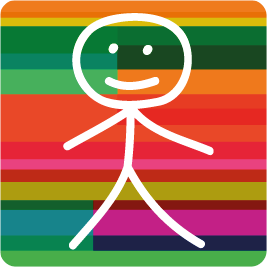 mySchoolApp                                                        
This app can be downloaded to your phone/tablet and is used in school to communicate with parents/carers.
The app is used to send out important messages to parents and is regularly updated with key dates for your diary and information about what is happening in school.
Facebook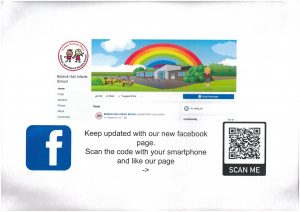 Parent Pay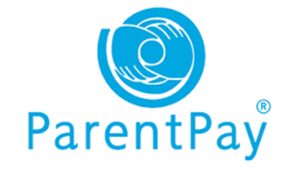 This is an online payment system which allows you to pay for trips, milk, clubs etc.
When your child starts you will be provided with a username and password to activate your parent pay account