Daily Story Time with David Walliams
Daily story time is so important especially now that your child is not in school at the moment.  Below is a link to David Walliams' website where he reads a new story each day at 11am.  Don't worry if you miss this session you can catch up with them at any time!
Reading and Phonics for Reception
Reading-Phonics-Sounds Write
Sounds write the the phonics programme that we follow in our school. if you have an apple IPad then you can purchase an app for the 'initial code' if you wish it is called 'Initial code full version'. It is £4.99. Unfortunately this app is not available to purchase for android or IPhones.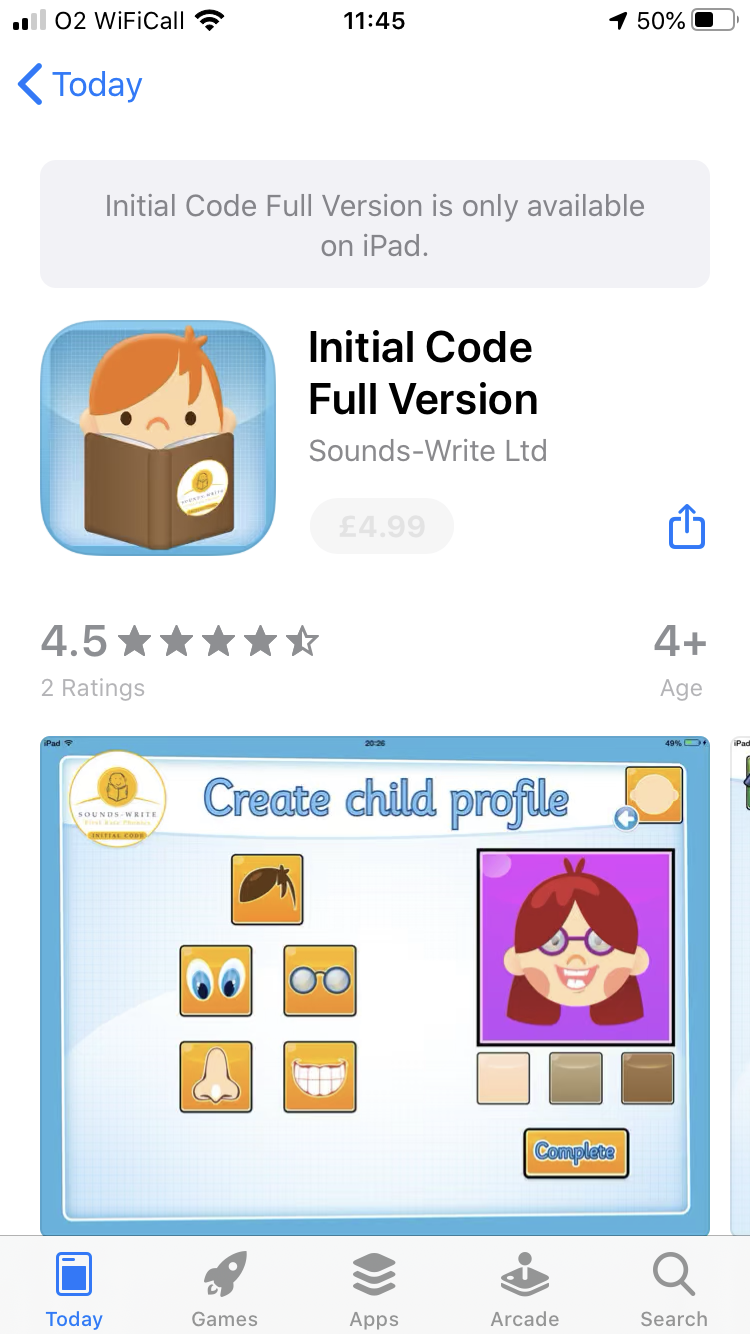 Phonics parent course
Parent can also take part in a free parent course to help support their children at home to read and practise phonics skills. Please follow the link below:
https://www.udemy.com/help-your-child-to-read-and-write/
Sound video
This video below is recommended by the sounds write website and it also shows you and your child how to pronounce each sound correctly.
https://www.st-thomasaquinas.co.uk/sounds-write/