This morning we took a group of representatives form our school to the cenotaph in the West Park to pay our respects to those who have fought and lost their lives in wars of the past and more recent conflicts. The children who came along were brilliant role models for our school. Their behaviour and respectfulness were exemplary.
We were joined by children form other schools, veterans who served our country, the Mayor, members of other uniformed services and of course members of the public. It was a lovely service led by Father Mervyn.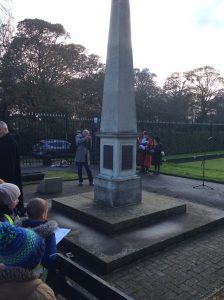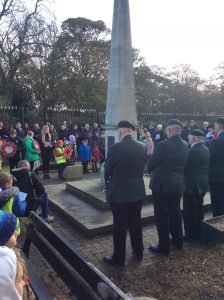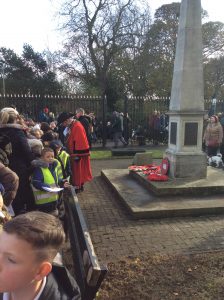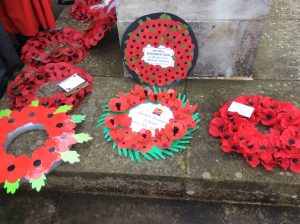 Biddick Hall Infant and Nursery School remembers…
Lest we forget.